---
Televisits and Phone Consultations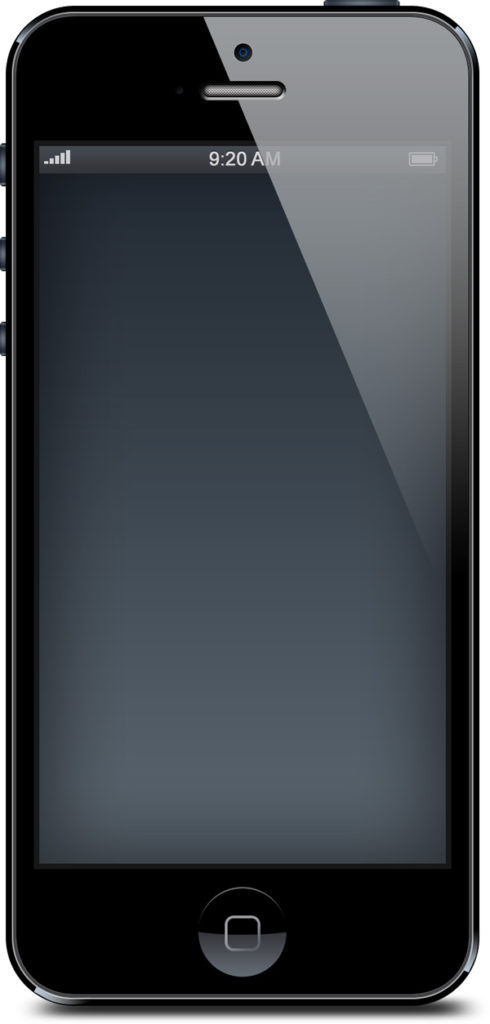 We understand that it may be difficult for patients to travel when they're experiencing times of poor health. In order to make getting the right expertise an easier and less stress-inducing experience, we are now offering phone consultations with Dr. Santa Maria.
Consultations are available in 30 minutes, 60 minute and 90 minute intervals.
Please contact the office at 561-338-0737 for more information.