Dr. Santa Maria is a concierge physician working in Boca Raton, FL. He works with all types of patients and specializes in cardiovascular disease treatment and prevention, nutrition, lipid management, weight control and chronic illness.
Working with patients with rare, genetic, and autoimmune diseases — helping them to manage their condition with ease and comfort.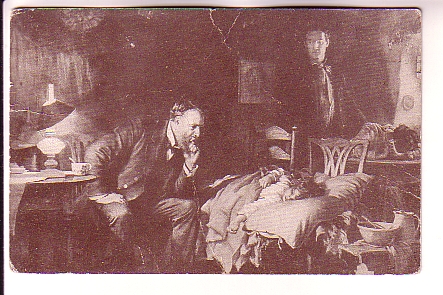 The value of Intravenous saline infusions for acute control of heart rate symptoms in POTS patients was demonstrated in a 1990's article by Dr. Biaggioni and colleagues entitled Effects of Volume Loading and Pressor Agents...
read more